<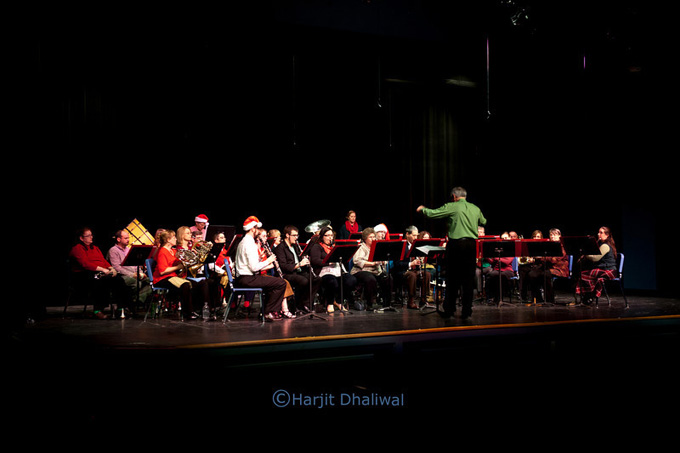 2015 Holiday Schedule
Milton Holiday Concert, Sunday, Dec. 6, 2:00 PM, Milton High School. Our special guests will be the Colchester Community Chorus, directed by Carol Reichard, and accompanied by Frank Whitcomb. Plenty of parking, free admission.
Milton Tree Lighting, Saturday, Dec. 12, 7:00 PM, featuring caroling and refreshments, Hannaford Plaza, Rt. 7, Milton.
Band members: See rehearsal schedule. New members always welcome; contact us for more information.
The Milton Community Band, based in Milton, Vermont, plays a series of outdoor concerts each summer. We are available for hire to perform at other events in the area. New members are always welcome, with no audition.